You can chip in to show appreciation for my content creation, and help cover the costs of operating this website. Here are a few ways you can help me out, with Bitcoin, Monero or USD.
Send Bitcoin (BTC)
BTCPayServer TBD
Send Monero (XMR)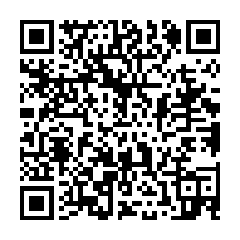 Send Bitcoin anonymously via PayNym: TBD
LN URL: TBD
Instantly transfer sats over Lightning via Strike: strike.me/lewisb
Contribute USD
Lastly, if you're not comfortable with Bitcoin or Monero yet, and still prefer US Dollars (for now), here are some other ways you can tip:
Cash App: $Lewified | PayPal: @BLew7 | Venmo: @BLewis7
Or you can subscribe to this blog by clicking the blue button at the bottom right, or you can contribute money via credit card below:
Thanks for being willing to help out!